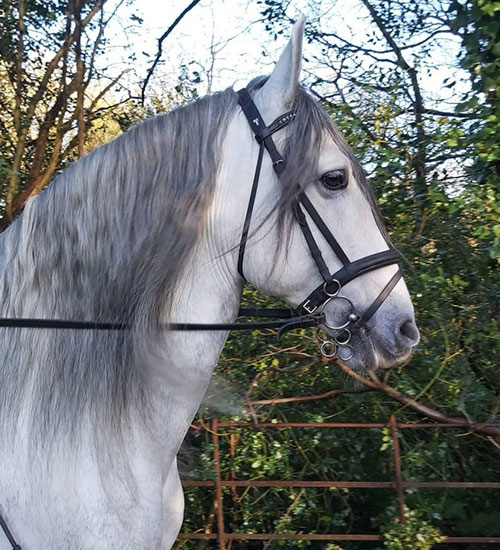 Opal_pre2012
It's no secret that we are huge fans of Carr & Day & Martin Canter Mane & Tail Conditioner. If we could only choose one item of grooming kit it would be this every time! It doesn't matter what type of mane and tail your horse/pony has, everyone needs this in their lives. It leaves Opals mane and tail knot free, brighter, shiny and silky. We spray it on and leave it for a few minutes then brush through. The brush just glides and stops any hair from getting damaged and being pulled out.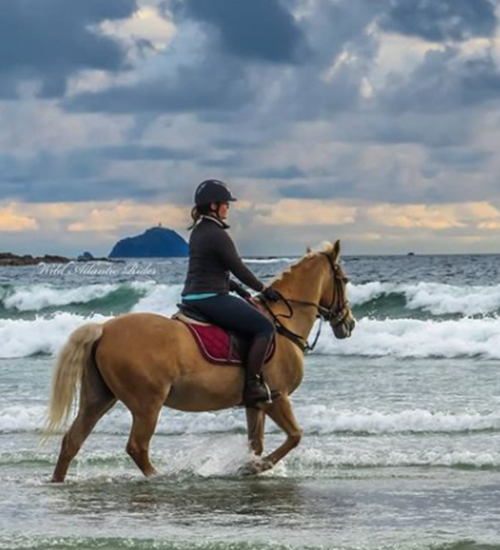 Wild Atlantic Rider
I have been using Carr & Day & Martin's grooming products for many years now, but most recently I have been introduced to their Stain Master Green Spot Remover. While my horses spend much of the winter roughed off, I am the type of person who still takes great pride in their appearance and l always like to have them looking their best whenever we leave home. After trialling it for the past month, Stain Master has changed my approach to winter grooming. I will be adding this product as a staple to my grooming kit and I actually look forward to adding some sparkle to Luca's flashy white socks and silver tail when we eventually make it to the show circuit.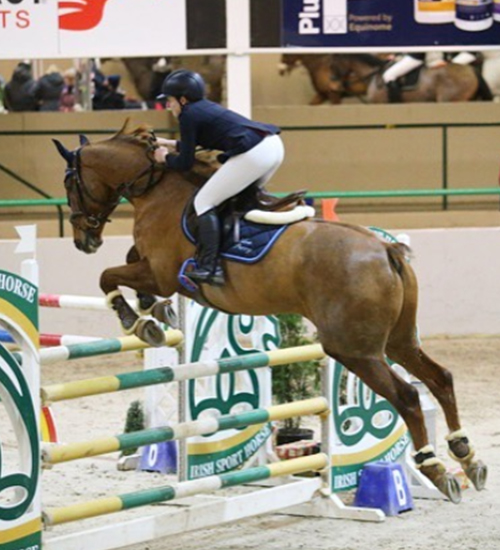 Tell No Tails
I absolutely love the Carr & Day & Martin range of products. My favourite has to be Dream Coat it is such an amazing product!! I casually sprayed it on Annie whilst she was getting shod and I was so shocked!! It made her coat so silky and shiny! And that one patch on her neck that I had sprayed Dream Coat on stayed super silky for around 5 days!! Love the spray nozzle too… very wide and misty so it covers a larger area of the horse and all I do is wipe it with a cotton cloth! I absolutely adore this spray and it will be used a lot when shows come back!!