March 2023
Spring Into Show Prep

Have you started looking forward to the summer show season?
Do your future self a favour now and use spring time to get organised. Now is the perfect time to start fresh and spring clean and start getting your horse ready for the show season. There is a lot of work to get ready for the summer season, but we're here to help! Getting your horse ready for their time in the spotlight can be made easy with the right products and grooming techniques. Our Spring Into Show Prep guide is the perfect place to start!
LEATHER CARE
COAT CARE
HOOF CARE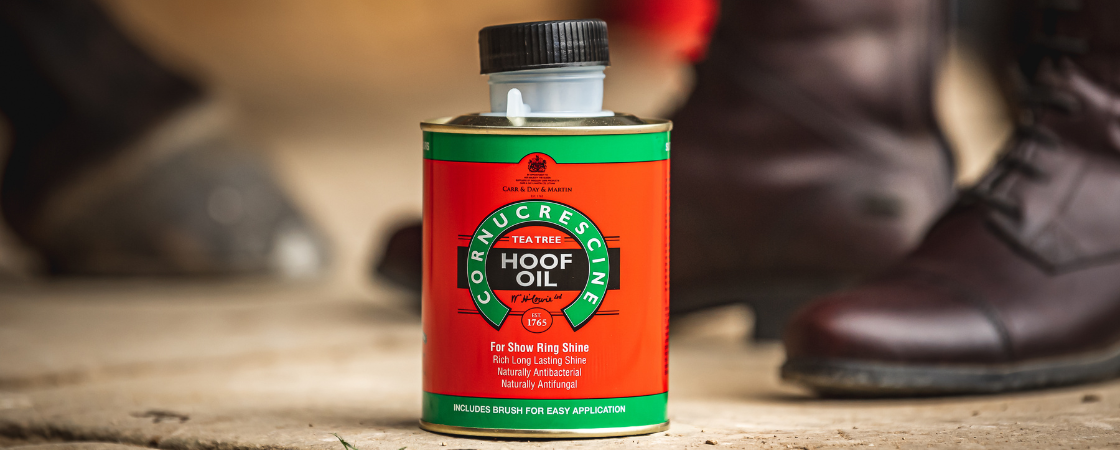 Hoof care is essential for the overall health and wellbeing of your horse. Proper hoof care helps to promote healthy hooves, which are necessary for a horse to function properly. Ensure your horses hooves are in top condition for the show season ahead with Cornucrescine Tea Tree Hoof Oil which is a modern alternative to a traditional style oil. It maintains and protects the hoof, leaving a lasting show ring shine. This rich, translucent oil is suitable for all hoof colours. Contains tea tree oil for its traditional topical supportive effects and if used daily may help prevent bacteria issues which in turn will promote your horses hoof health.
.
HEALTH CARE
TOP TIP
ItchGard is a great alternative to a plaiting gel if you horse suffers from dry skin and has a tendency to rub out plaits. Apply to the mane to tidy up stray hair with the added benefit of reducing your horses need to itch.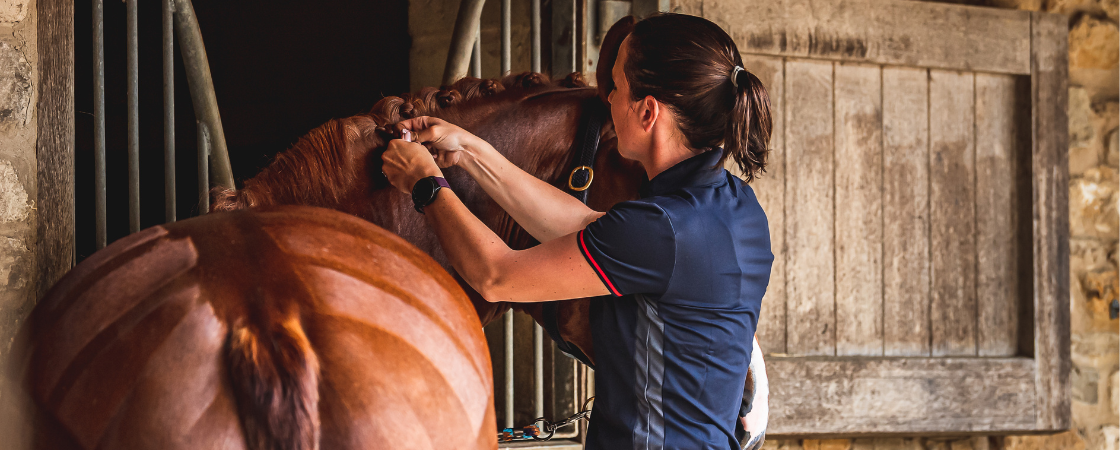 Getting ready and grooming for a show should be enjoyable. You want to make sure that your horse looks their best, but you don't have to spend hours on it! All it takes is some planning ahead and quality products to be efficient with your time.
We love to hear from you. Send us your tips for getting your horse show ready this time of year!