Are you getting your horse ready for its winter clip? It's that time again where your horse is due to be clipped. October is the ideal time to clip as your horses winter coat starts to come through.
Correct clipping preparation is essential to ensure you avoid the clippers catching on your horses hair and achieve nice clean lines.
Brush
Clean excess mud and dirt off your horses coat with a body brush before you wash.
Shampoo
Wash your horse with Gallop Extra Strength Shampoo which contains double the level of active ingredients for superior cleaning to remove grass stains, mud and soiling before you begin to clip your horse. Pour undiluted onto a wet coat or dilute 5-6 capfuls in a bucket of water. Massage the shampoo into the coat with a sponge or by hand. Once you have worked the shampoo all over your horses coat rinse with water for immediate results.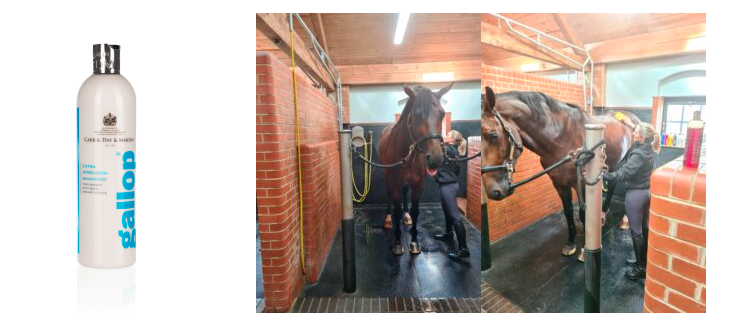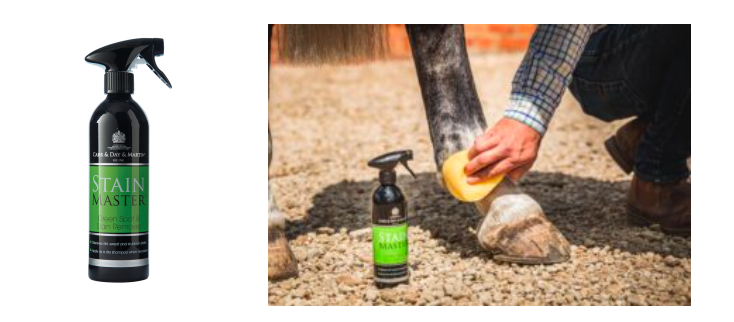 Winter Washing
If the weather is too cold for a full bath you can spot clean particularly grimy areas with a hot cloth and some diluted Gallop Extra Strength Shampoo or use Stain Master as a dry shampoo to remove green spots and stable stains before and after clipping for a smart finish.
Conditioner
Once you have finished washing your horse apply Canter Coat Shine to add instant shine and condition to help your clippers glide through your horses coat with ease. Canter Coat Shine is a multi-use coat conditioner is not only great for use before clipping is also a great way to highlight quarter marks and help stop rugs from rubbing.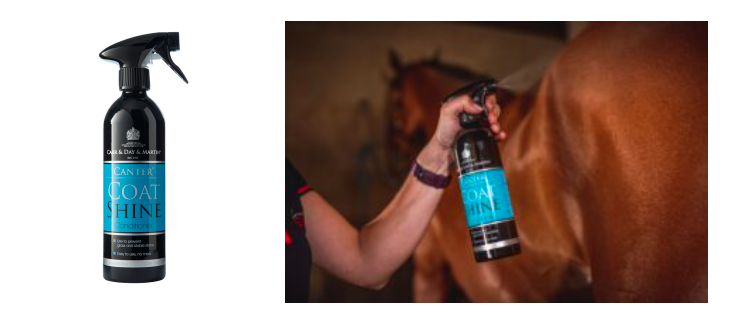 ---