Hall Farm
A look at the year so far as a charity partner with World Horse Welfare Hall Farm, a global organization dedicated to improving the lives of horses around the world. This collaboration reflects our shared commitment to equine welfare and our passion for making a positive impact in the equestrian community. Our team has a deep-rooted love for horses and we're proud to support World Horse Welfare, a leading force in the advocacy and care of horses worldwide.
As part of our partnership we have raised funds that go directly to the horses in the care of World Horse Welfare Hall Farm, contributed products for fundraising events as well as a yearly supply of care products for the team on the farm. Working together we want to raise awareness about equine welfare issues and support educational recourses for horse owners and encourage responsible horse care practices.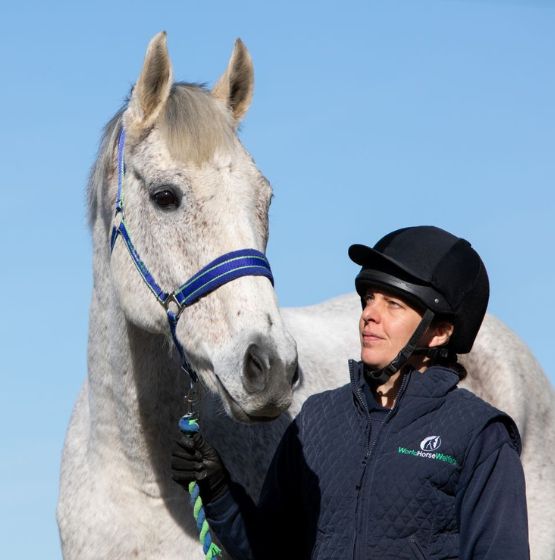 Product Drops
Lots of supplies have been dropped off to Hall Farm to help the staff look after the horses with the best quality horse care products.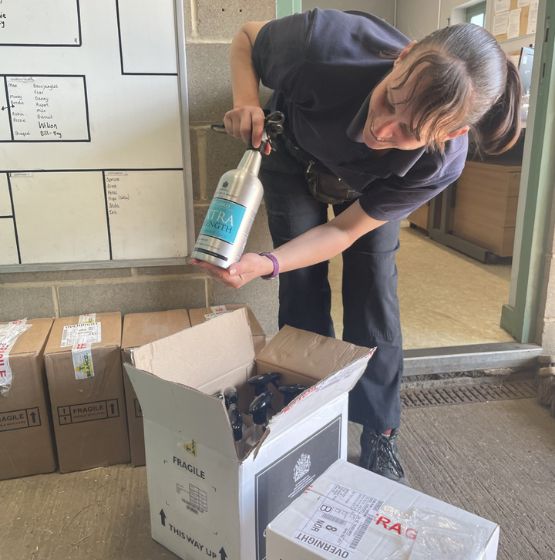 Monthly Dressage Prizes
Throughout the year there has been lots of fundraiser events including the very popular monthly dressage competition which we've been delighted to support with products to give as part of the prizes at the events.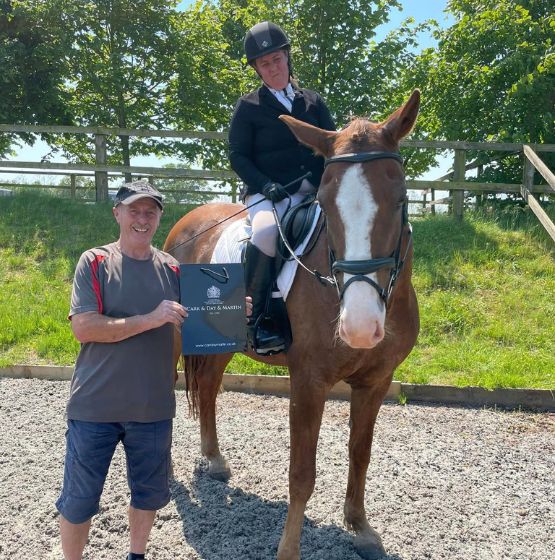 Getting Horses Ready For Their New Homes
Follow the amazing rehoming stories and how they prepare the horses for their forever homes using the Carr & Day & Martin care products.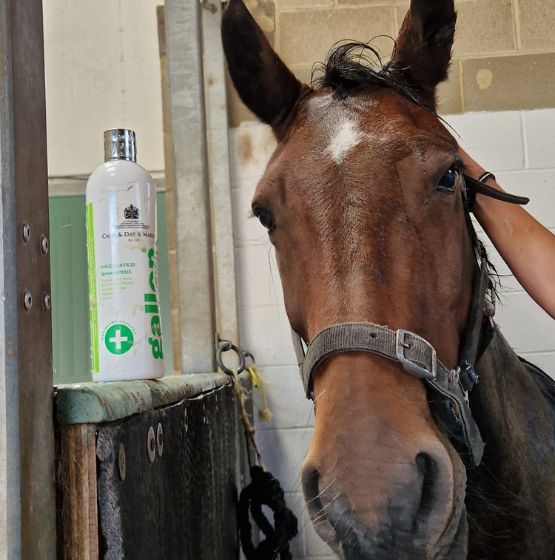 Shetland Show Prizes
Another successful fundraising drive organised by Hall Farm was the Shetland Show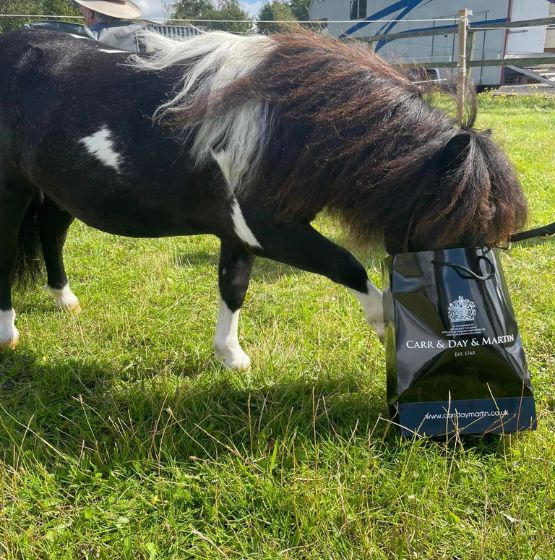 Treating Sweet Itch
We've supported with our Killitch veterinary licenced product to help any horses who suffer from Sweet Itch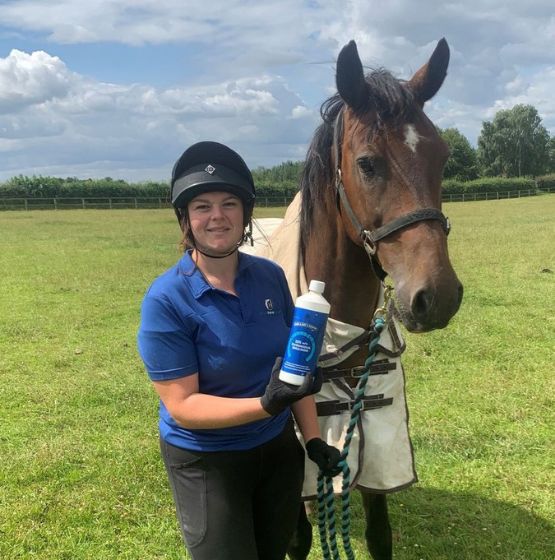 How can you get involved?
World Horse Welfare's work spans continents, tackling issues such as neglect and improving welfare standards through education, advocacy and direct care. Their dedication aligns seamlessly with Carr & Day & Martin's values of promoting horse health and well-being. By joining forces, we aim to amplify our impact and bring about positive change for countless horses in need.
---