How did you get involved in being a groom?
When I was 15 I done work experience during Transition year in Philips. Although I didn't grow up around horses , I loved animals and spent a lot of my time on my grandads farm. From my work experience I knew straight away working with horses is what I wanted to do after I left school. I have been with Philip nearly 4 years now and have became very passionate about my job over the years.
What's your favourite part of being a groom?
Going racing is definitely a big favourite of the job. Seeing the horses you work with everyday doing well gives you a great feeling and makes the early, cold mornings worth it. Also the great bonds you develop with the horses in the yard is an amazing feeling!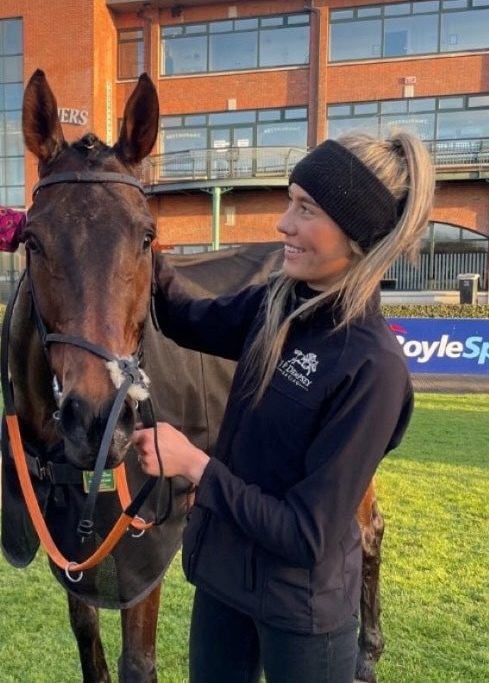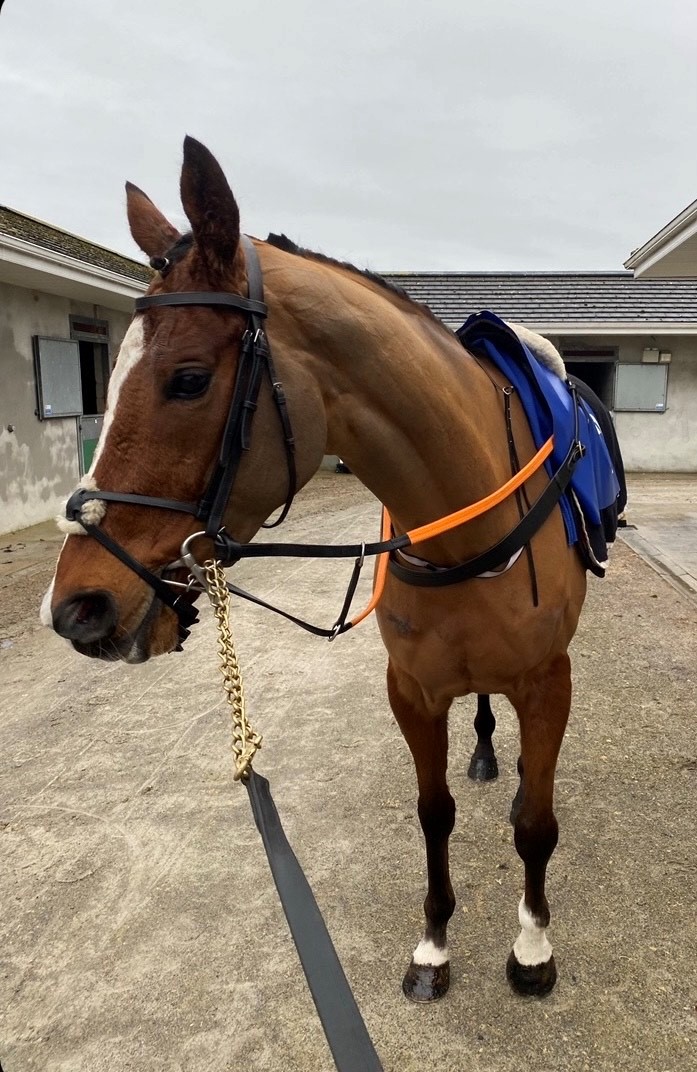 What products are always in your grooming kit?
Tiger sponges are brilliant for lifting the dry mud from the horses and are gentle for grooming the horses head. It makes light work of doing over the horses. Also some spare plaiting bands are a must have and some hoof oil for the finishing touch before heading down to the parade ring.
Do you have a favourite CDM product?
Yes, I love the Mane and Tail conditioner spray. This product makes it super easy when brushing out the horses tails and manes out before plaiting and also leaves a nice shine. I also love the Dreamcoat spray which also leaves a lovely shine to the horses coats .
Do you have a top tip for when you are getting horses ready on race day?
I usually like to get the horses washed the day before to save time the next morning. I also like to plait the horses before we leave if we have time. This takes the pressure off when we arrive to the races.
What's the best part of race day for a groom?
Definitely seeing your horses out on the track and hopefully seeing everybody's hard work at home paying off!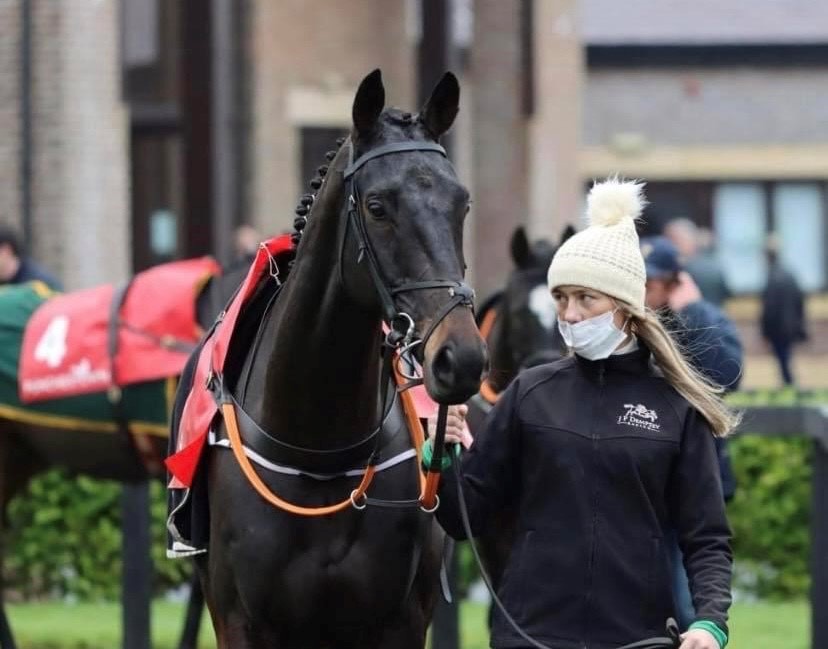 What is your post race grooming routine?
Firstly we give the horses a well deserved drink of water and a wash putting plenty of water over them, then I would scrape off any excess water, give the horse a check over looking for any cuts or scrapes and give them a lead around to let them cool off. When leading them around I would be pulling the plaits out and frequently offering them a drink. Then we would pack up the gear and load the horses up for the journey home.
Any advice for someone interested in becoming a racehorse groom?
Definitely try it out, you have to start somewhere. Try get into a yard and get a feel for the job and duties involved. You'll more than likely love it, its such a rewarding job!
Delighted to be supporting the stable staff at Gowran Park alongside our feed partner RED MILLS and supplement partner Foran Equine. Shining a light on the amazing work that goes in behind the scenes.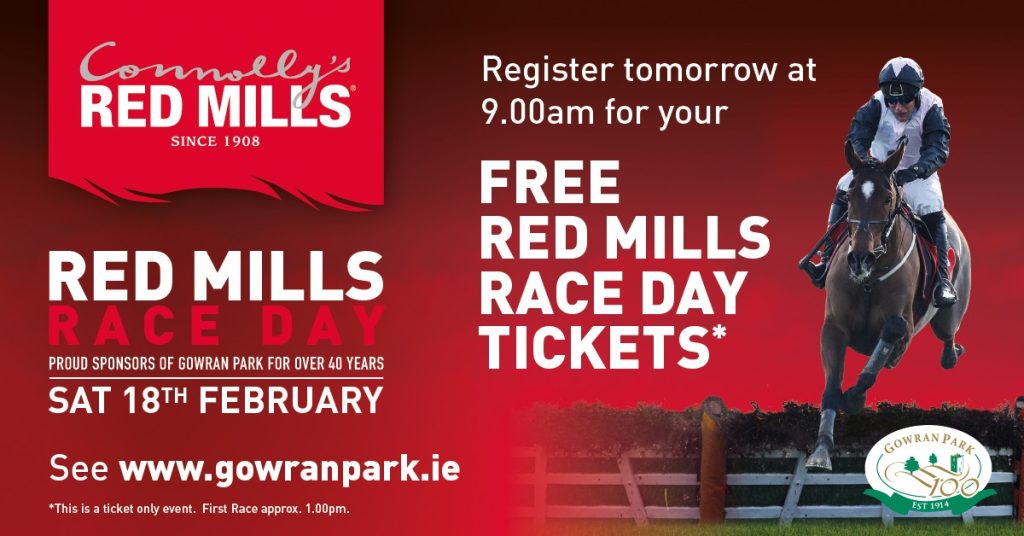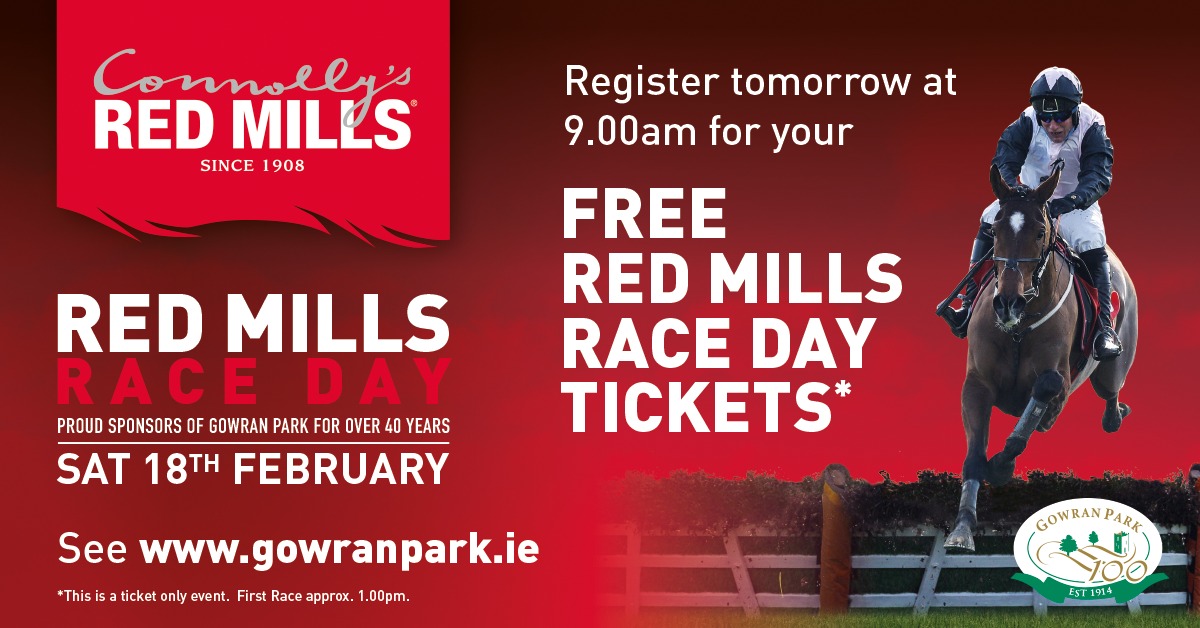 ---